Concrete Driveway in Oakland CA
Advantages Of A Concrete Driveway For Your House
When planning a home exterior makeover, one of the things that you will need to look into is the driveway. It is one of the projects that you will have to take on first. This is because a driveway is crucial as it is the pathway to the house and will also provide an even surface for your car. Concrete is one of the most favored materials for driveways and has become quite popular, and it is not without reason. It is quite strong and durable and will not need lots of maintenance. However, it is expensive compared to gravel, but it will outlast it in the long run.
Below are some of the advantages of having concrete driveways for your house.
Versatility.
Most people are usually worried about concrete's versatility, but to their disbelief, concrete is quite versatile. They are not only confined to slate gray colors, but they can be dyed to any color of your preference. Here, you have the option of choosing whatever color speaks to you and what you desire. This will reflect on your personality and taste and how you want your home to look like. Concrete driveways can also be polished and textured to provide different designs. Also, you can have them patterned according to your preference. Amazing, right? With all these options, you can add character to the outside of your home.


Load-Bearing Capacity.
Concrete is quite rigid and can handle heavier loads than its asphalt counterpart. Asphalt usually flexes; hence it can be damaged by heavy loads and trucks. So, if you have heavy vehicles driving onto the property, you will need to use concrete driveways.


Cost-Effective.
Concrete driveways are usually cost-effective in the long run. Yes, the initial cost of installing them can be quite expensive, but they have deficient repair and maintenance costs, which will make them cost effective in the long run. On the other hand, asphalt has a lower upfront cost, but it can be quite expensive to maintain as it is not durable. The service life of a concrete pathway is about 50-60% longer than that of asphalt.


Reflects Light.
Another added advantage of concrete driveways is that they reflect light. This means that you will require less lighting to keep the house exterior illuminated, especially at night. Here, your energy savings will multiply for the coming years. Concrete pathways are cooler also since they absorb less UV radiation than asphalt. Their reflective nature will also help keep intruders at bay.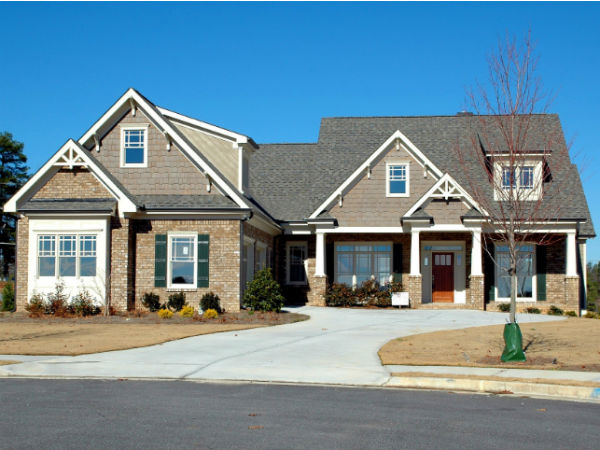 As seen above, the advantages of concrete pavements over other options are numerous. They are, therefore, the best decision that you could make for your family when doing renovations. However, it is also crucial to have a great installer as it will play a role in how well these pathways will be of service to you and your family. They will know how to mix the concrete efficiently to develop the perfect mix for your home's exteriors. This will ensure that you get high-quality pavements that will last a long time.
Fill out the form below and a team member will get back with you as soon as possible.