Concrete Patio in Oakland CA
Why More And More Homeowners In Oakland, California Are Choosing Concrete Patios
Spending leisure time and getting entertainment at home has motivated many homeowners to improve the functionality of their outdoor areas – while at the same time adding value to their homes by installing features such as patios.
Increasingly, many homeowners in Oakland, California are choosing concrete as their material of choice when it comes to installing a modern and attractive patio or entertainment area – and there is a good reason for this.
Call us now and our team is ready deliver you the patio that you have always wanted!
Firstly, a concrete patio can incorporate a number of design elements that enhance its functionality and attractiveness – it is a tremendously versatile material. Built-in fire pits, barbecue areas, seating, and even water features are only a few of the options available to the homeowner.
Of course, there is the issue of value for money. Concrete is incredibly durable. When compared to material such as natural wood the advantages of concrete become clear. It is able to withstand damage from adverse weather conditions and heavy foot traffic much more easily than other materials and does not require constant, time-consuming and expensive maintenance (contrast this with wood which requires regular attention to staining and sealing). It is also impervious to damage from pests such as termites.
Many people shy away from concrete due to the belief that it is a boring and unattractive material – in fact, nothing could be further from the truth. Modern concrete can be enhanced by staining in a variety of colors and designs. Adding to its attractiveness is the fact that the design options are almost limitless, including being stamped to mimic brick, natural stone, tile, slate (a popular choice) and flagstones (at a fraction of the cost of these materials) – and it can be easily be matched to the existing design of the home – providing a seamless indoor and outdoor experience.
The key to enjoying a superior patio experience is to find a professional partner to design and install the concrete outdoor space. The professional company should be focused on superior customer service and the highest standards of workmanship – and have a track record of success.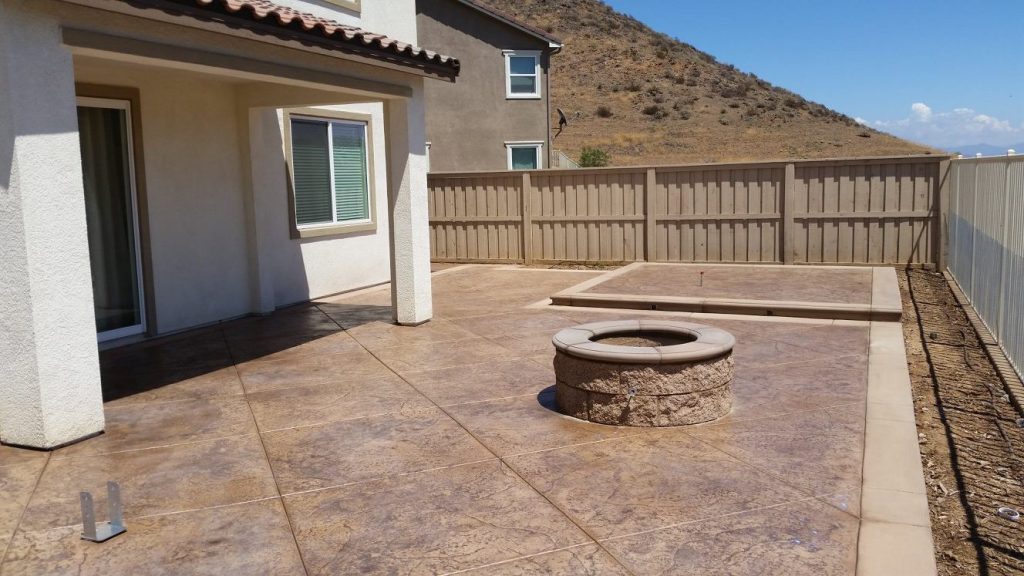 The professional supplier will do more than just pour the concrete and ensure that any finishes are world-class and conform to the brief that the homeowner supplies. they will be there every step of the way to ensure that the end product is exactly what the homeowner envisioned. If you need a concrete patio in Scottsdale AZ visit the link. This includes providing advice on design – and ensuring that the functionality of the patio adds to the pleasure of the outdoor experience – but also adds to the value of the home. Research by leading realtors indicates that an attractive outdoor area can significantly improve the value of the property.
The key to enjoying that perfect concrete patio is research. Make sure that you find a professional installer that will meet your requirements – and has the track record to prove that they deliver. Only then will you have the peace of mind of knowing that a great outdoor experience awaits. Call now to get your concrete install by Oakland Concrete Solutions!
Fill out the form below and a team member will get back with you as soon as possible.